"Entropia Universe is the Foremost Sci-Fi MMORPG, Multi-World, Real Cash Economy Experience"
Welcome to Seamless Exploration. Without Loading. Without Limits.
Let Your Avatar Explore New Worlds.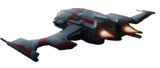 Entropia Universe Live on Twitch!
20
stevebraggs62 – StevieB's Church Of Tommy LiveStream! Early Trick or Treat!
News from Within Entropia Universe

Planet Calypso -
12 Oct 2018:

Entropia Universe -
26 Feb 2018:
From the Entropia Universe 'Buzz' Blog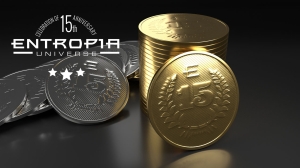 In celebration of the 15th anniversary of Entropia Universe, a unique long-term, universe-wide event will take place from October 12, 2018 until January 30, 2019.
... 
Read more