"Entropia Universe – the Sci-Fi MMORPG Metaverse Real Cash Economy Experience"
Let Your Avatar Explore New Worlds!
Create Account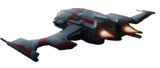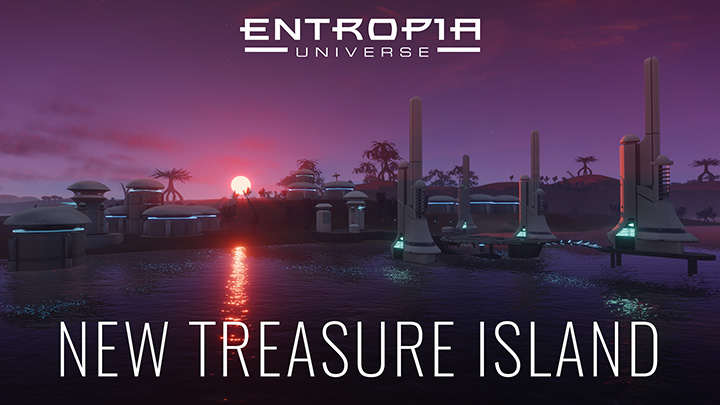 Entropia Universe Live on Twitch!
57
News from Within Entropia Universe

Planet Calypso -
19 Oct 2021:

Entropia Universe -
18 Oct 2021:
From the Entropia Universe 'Buzz' Blog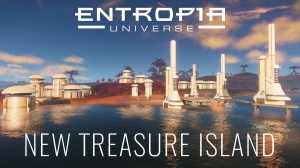 In early December the Entropia Exchange will be expanded with a new listed company, New Treasure Island. The Entropia Exchange allows participants to acquire deeds in virtual companies and receive revenue in the form of dividends from estates controlled by those companies.
... 
Read more